We are a company that emerged from a student project that grew expo­nen­ti­al­ly. In 2011, our CEO and founder, Tobias Essinger, had the idea to create his own online talk show. The show was called E‑Café­ at that time and was launched in Gießen. More and more people connected at E‑Café from all over Germany to discuss relevant topics in society. The online format grew more and more over the years and generated money through adver­ti­sing partners such as the Sparkasse, the city of Gießen or even Intersport, and had to be estab­lished offi­ci­al­ly. And so, the E‑Productions company came into being in 2014. The expertise Tobias acquired through the E‑Café in the field of com­mu­ni­ca­ti­on were made available to companies and orga­niza­ti­ons. This is when the company really started to grow, allowing more and more employees to be hired. Today, the company works with cor­po­ra­ti­ons, companies, and orga­niza­ti­ons all over the world. Especially the topic of film and video plays a prominent role.
WE RETELL EMOTIONS THAT ENCOURAGE.
A SHORT STORY ABOUT US
WE ARE DIGITAL STORYTELLERS
As digital sto­rytel­lers, we love to tell stories. Stories that touch and move. Arousing arousing emotions is our passion. We believe that in our time there is no better medium than the "moving" image. Everyone has a story to tell. So do you! Let's show it to the world out there!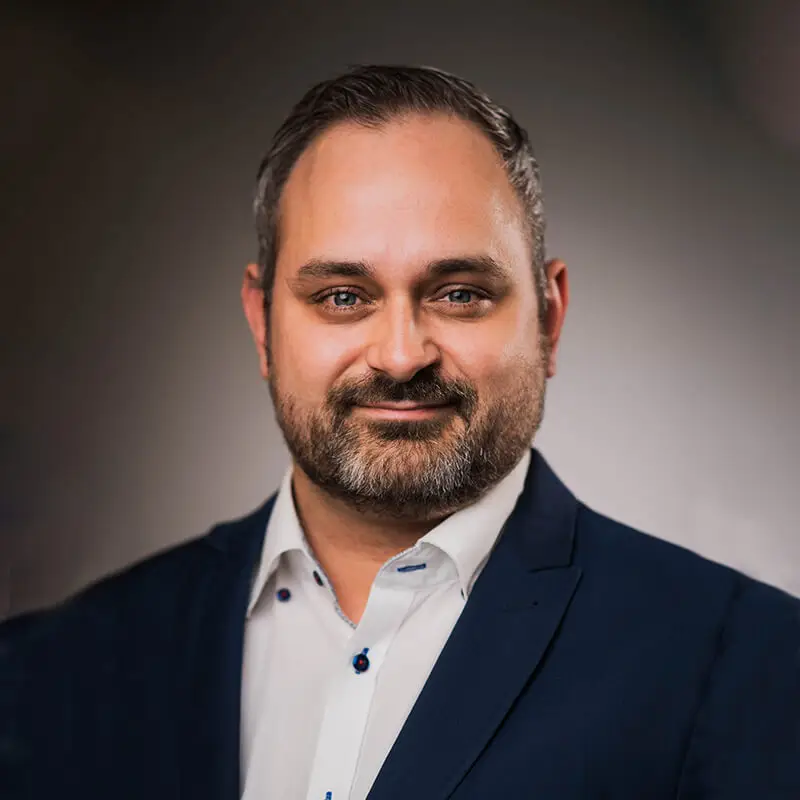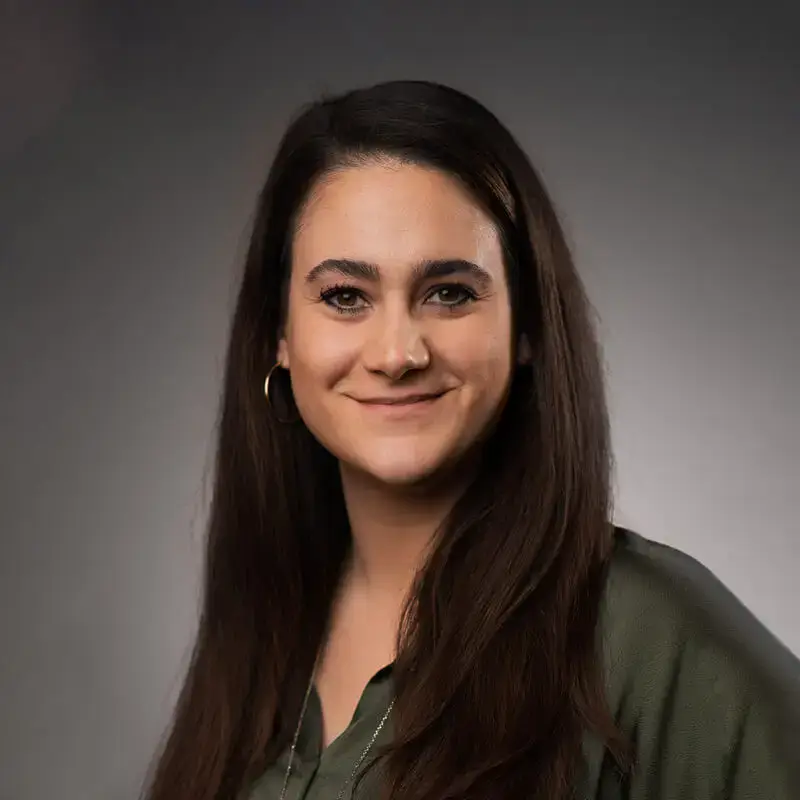 Lisa Essinger
Project Manager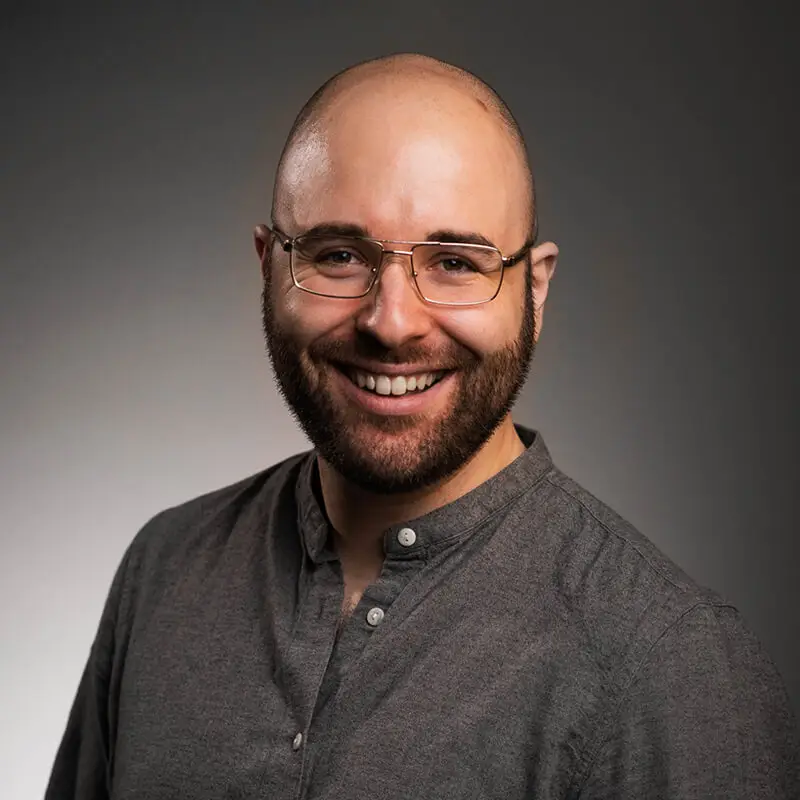 Richard Klinkert
Production Manager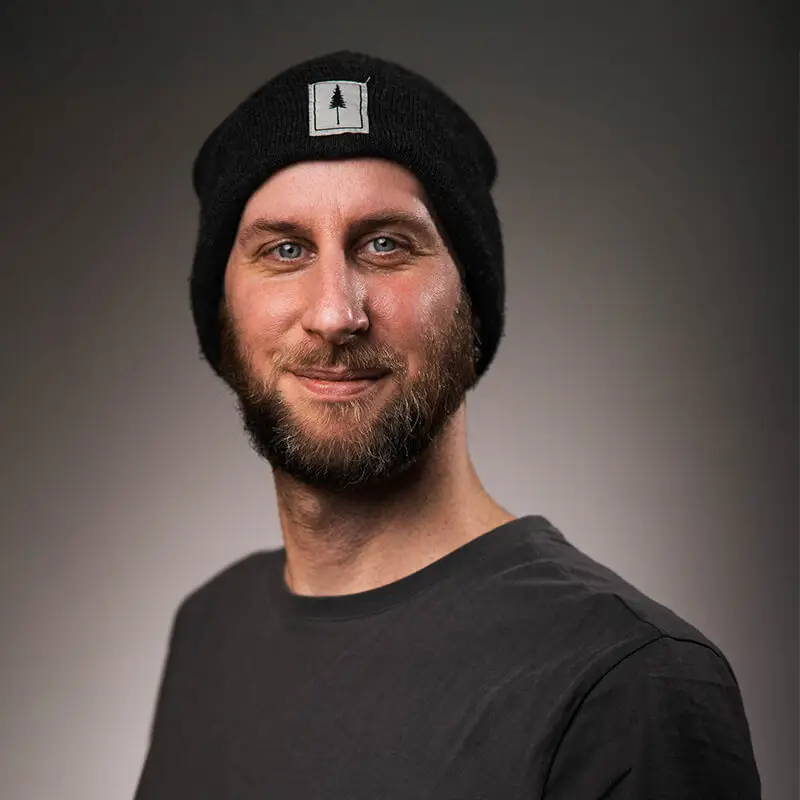 Patrick Kulke
Graphic Designer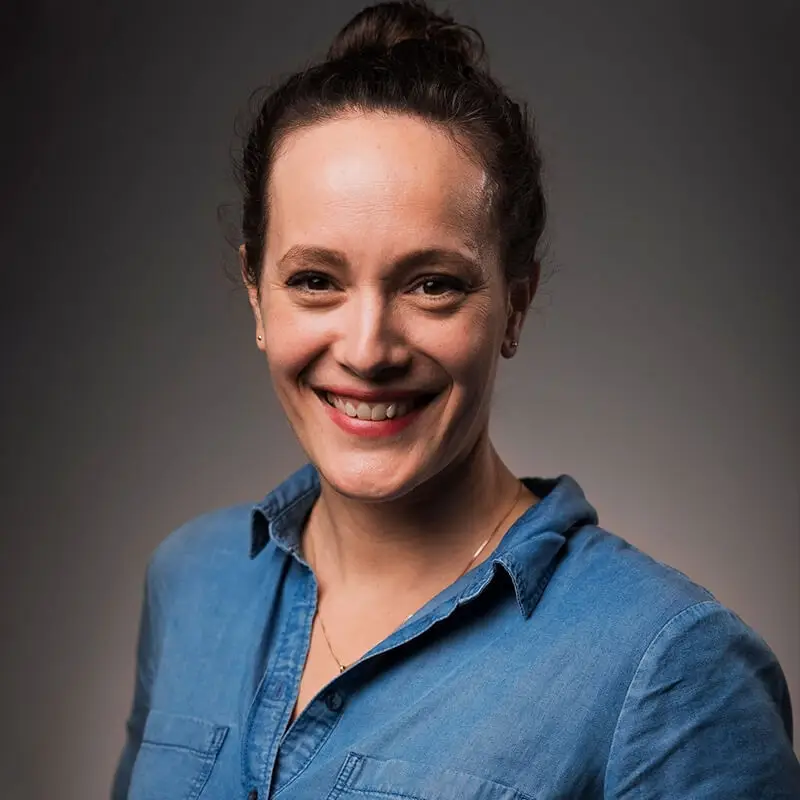 Rebekka Cuhls
Strategist & Storyteller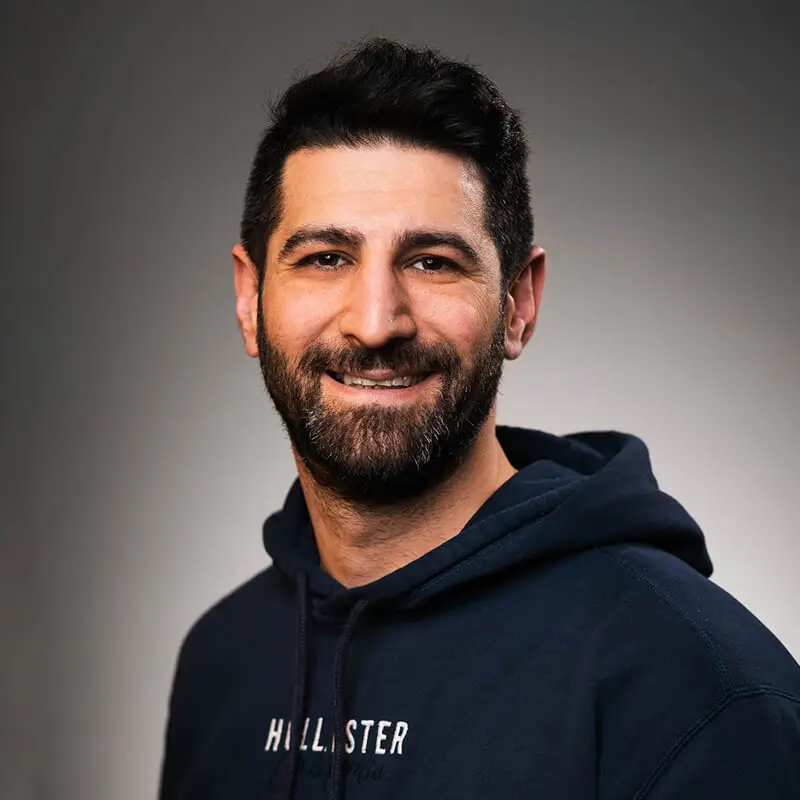 Lammans Malki
Information Technologist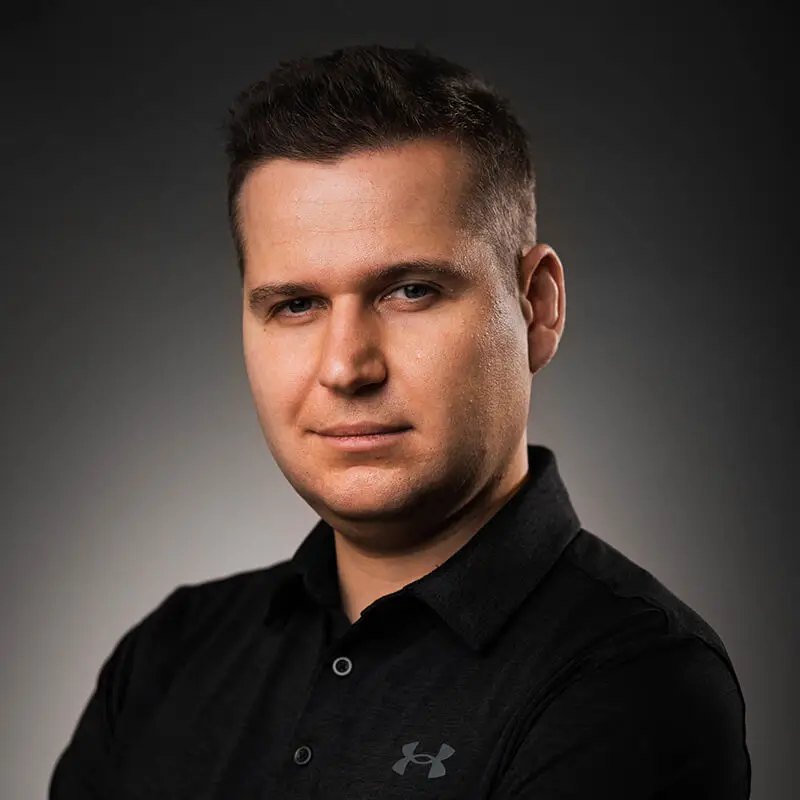 Marc Schiemann
Light-setting Cameraman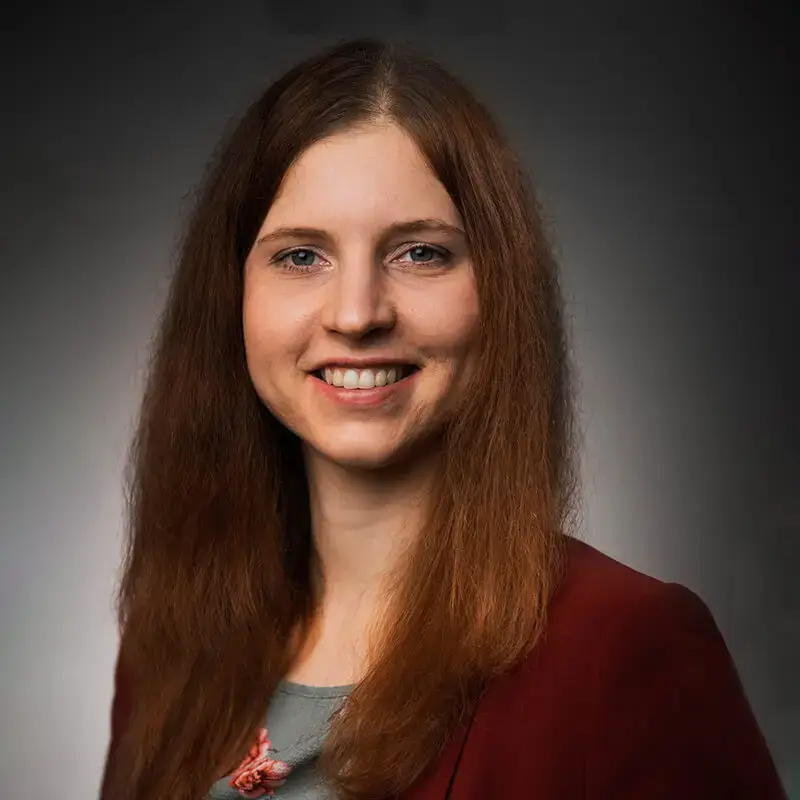 Kristina Ratzka
Cameraman & Editor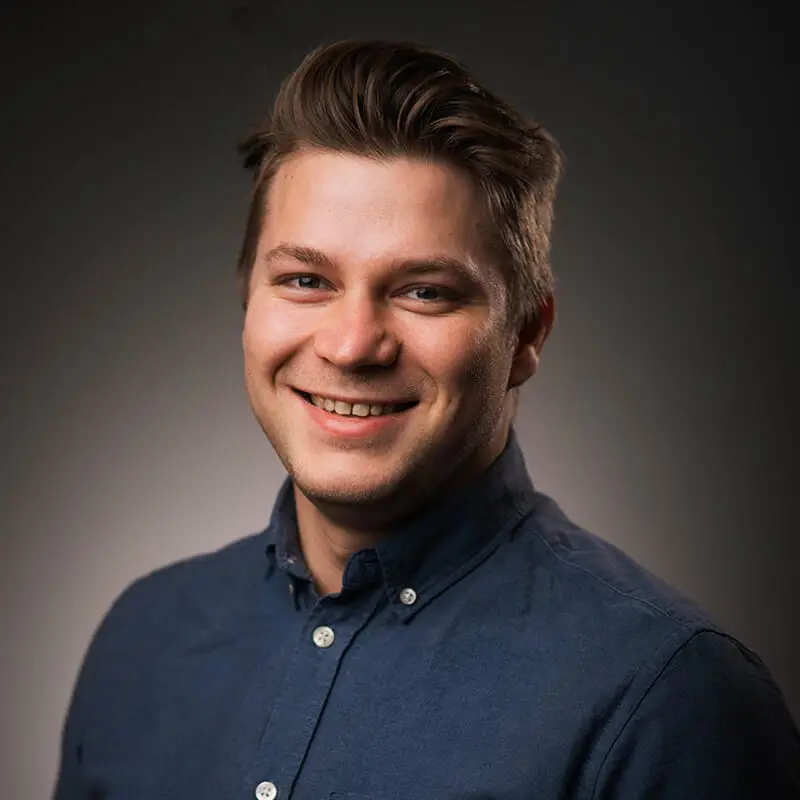 Artur Kechter
Livestream Expert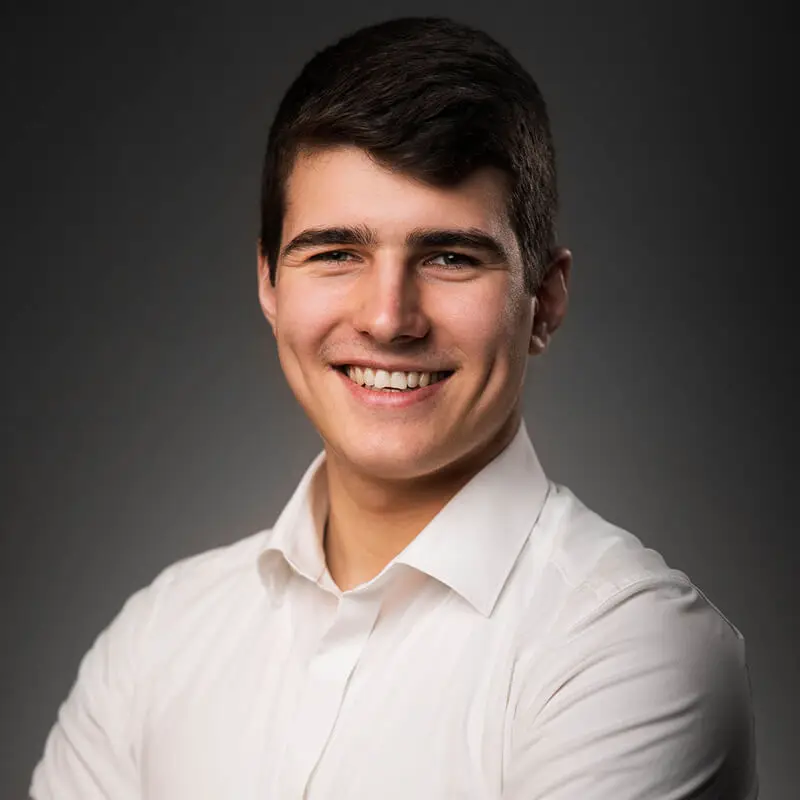 Ruben Wallmeroth
Cameraman & Editor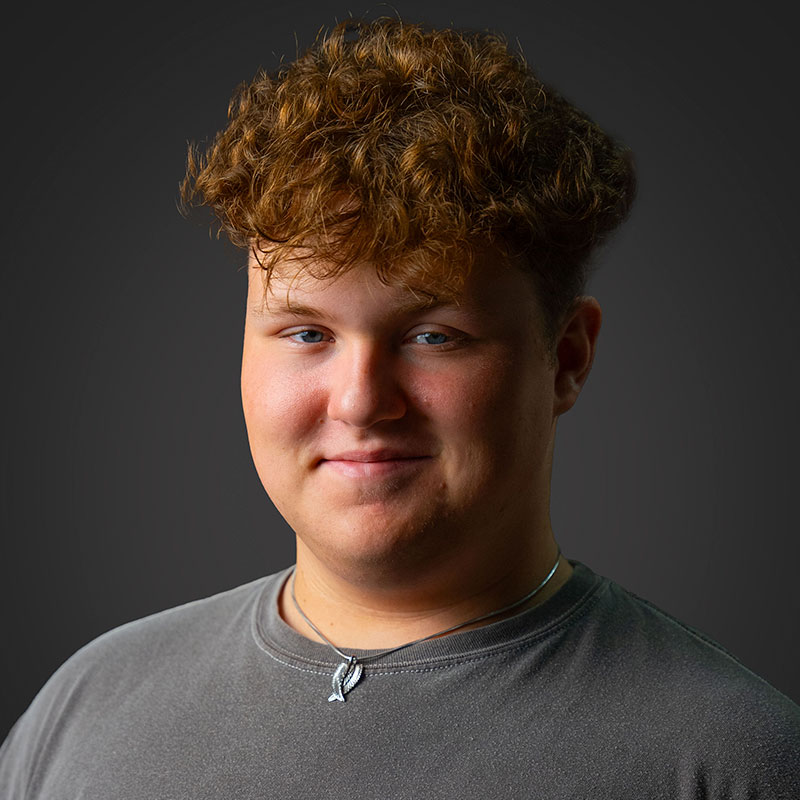 Michael Fels
Technical High School Intern — Area: Media pro­duc­tion