MORE ABOUT US
OUR COMPANY
We are a ­company that ­emerged ­from a ­student project that grew exponentially. ­In 2011, ­our ­CEO and ­founder, ­Tobias Essinger, ­had ­the idea to ­create­ his own ­online talk show. ­The ­show was ­called E-Café­ at that time and ­was ­launched in ­Gießen. ­More and more ­people connected at E-Café­ from all over ­Germany to ­discuss ­relevant ­topics in ­society.­ The ­online format ­grew more ­and­ more over the years and generated ­money ­through ­advertising partners ­such as the ­Sparkasse­, the city of Giessen or even Intersport, ­and had to be established­ officially­. And so, the ­ E-Productions company came into being in ­2014. The ­expertise ­Tobias ­acquired ­through the E-Café in the ­field of ­communication were made available to companies and ­organizations. ­This is when the ­company ­really­ started to grow, ­allowing ­more and more ­employees ­to be ­hired­. ­Today, ­the ­company­ works ­with­ ­corporations, ­companies, and ­organizations all over ­the world­. ­Especially the topic of film and video plays ­a prominent ­role.
WE RETELL EMOTIONS THAT ENCOURAGE.
A SHORT STORY ABOUT US
WE ARE DIGITAL STORYTELLERS
As ­digital storytellers, we ­love to ­tell­ stories. ­Stories that ­touch ­and ­move. Because ­arousing emotions is ­our ­passion. We ­believe that in ­our time there is no ­better ­medium than the "­moving­" image. ­Everyone has a ­story to ­tell. So do you! ­Let's ­show ­it to the world ­out­ there­!
"Truly inspiring"
E-Productions inspires with great ideas and gives its clients new possibilities and visions for the future. Their work in communication and production is highly professional and of a very high quality. They also go the extra mile for their clients. Highly recommended!
"Super Team"
Super Team, really great results and, above all, great customer contact. Very pleasant to work with, therefore: Highly recommended!
"Stories set in scene"
Working with E-Productions is recommendable. An incredibly friendly and professional team that understands how to stage images and stories.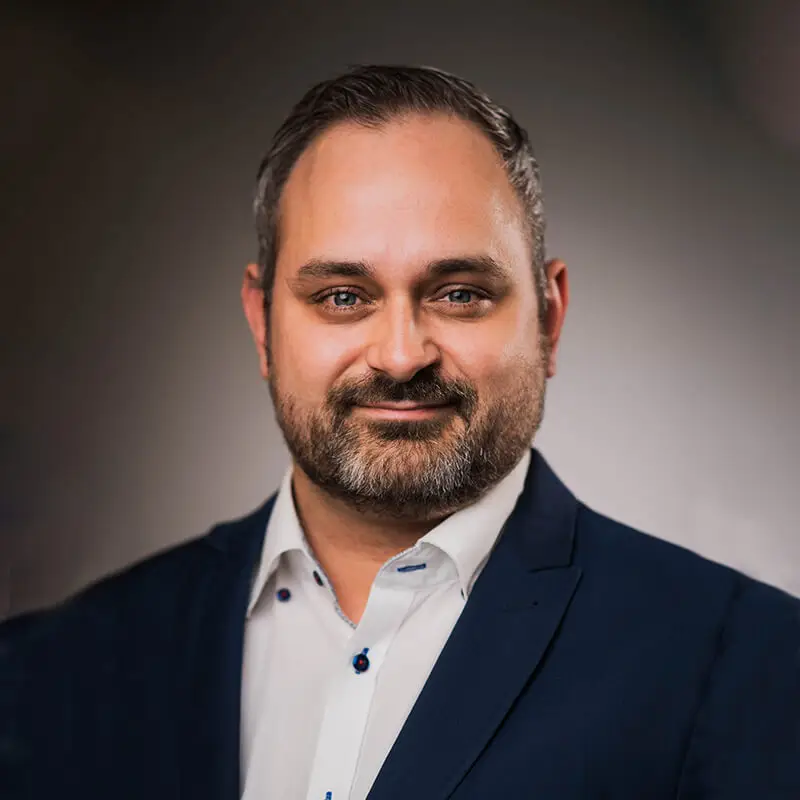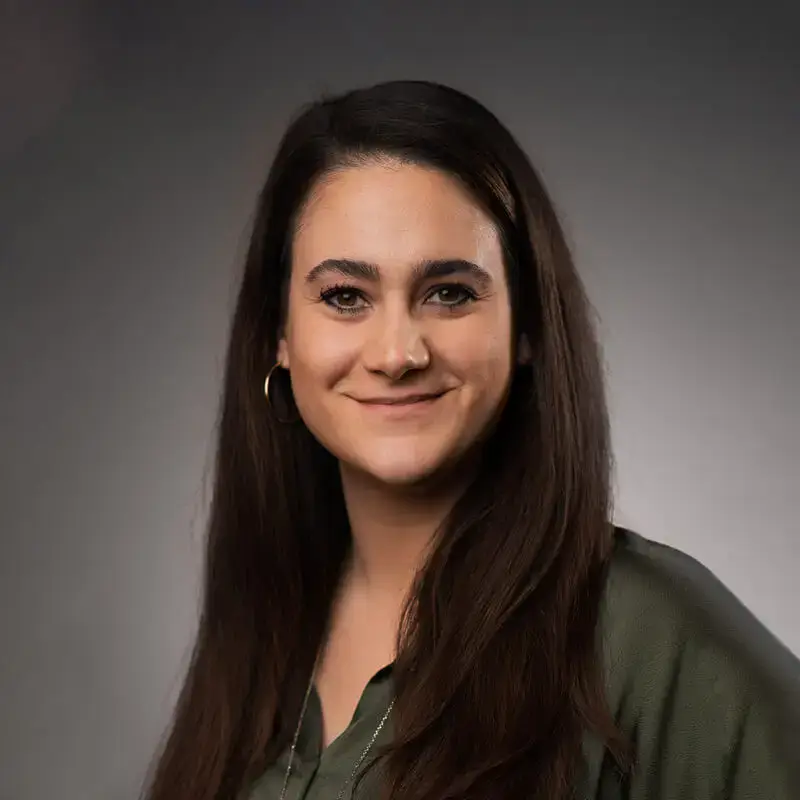 Lisa Essinger
Project Manager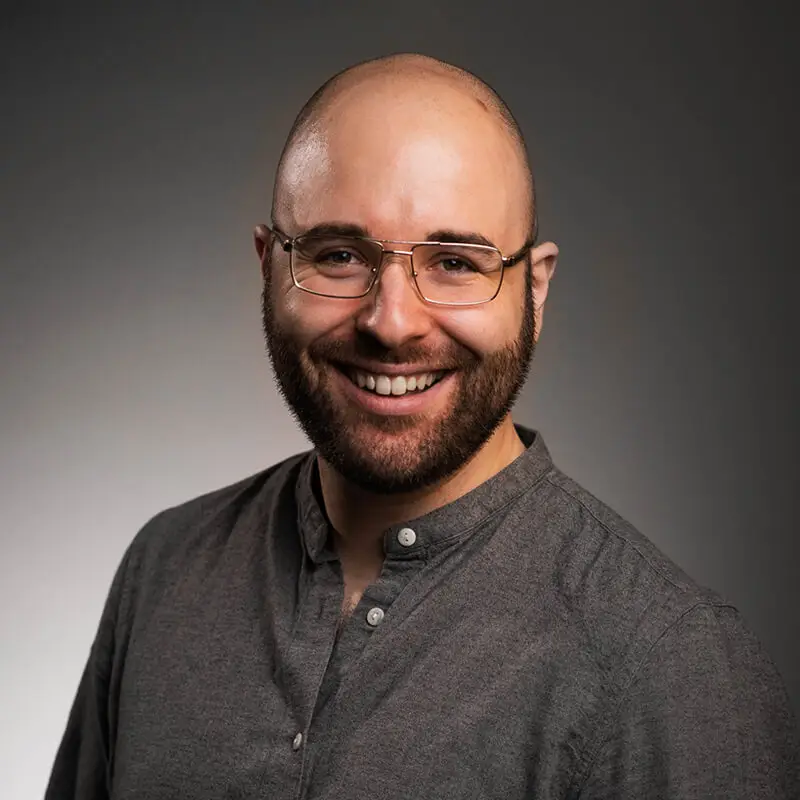 Richard Klinkert
Production Manager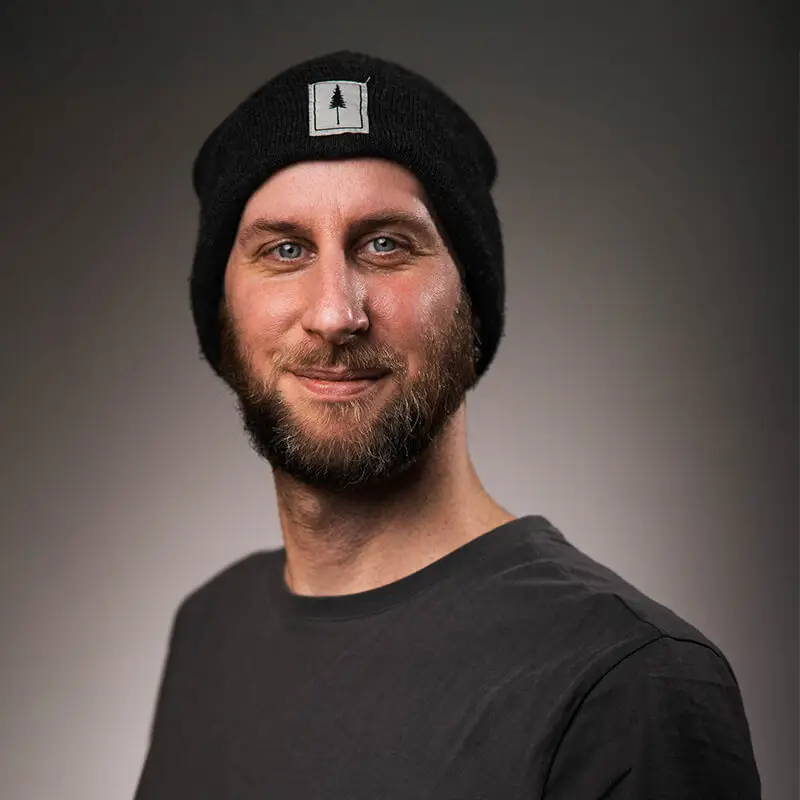 Patrick Kulke
Graphic Designer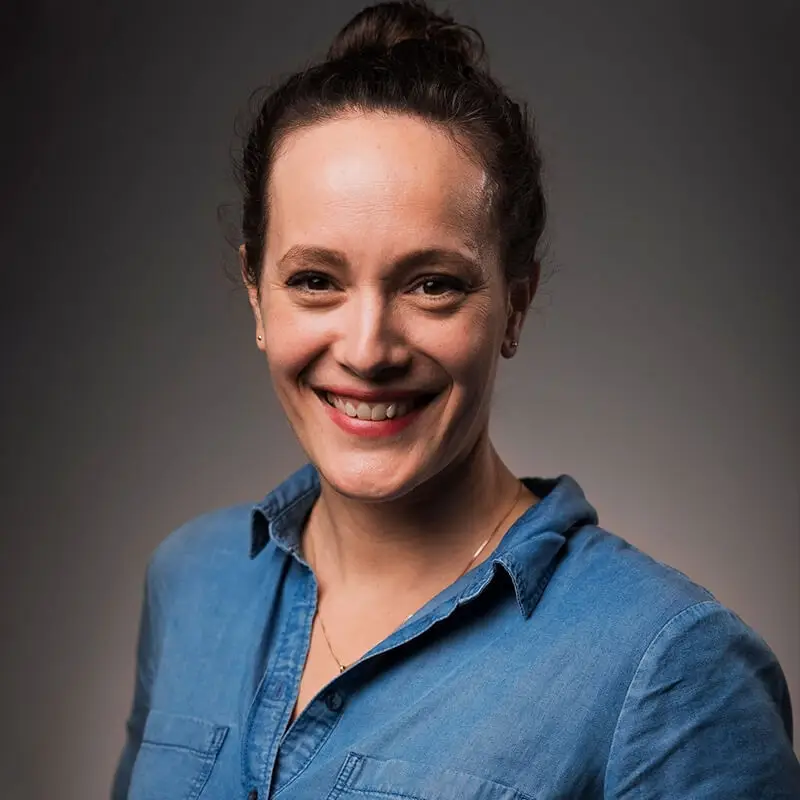 Rebekka Cuhls
Strategist & Storyteller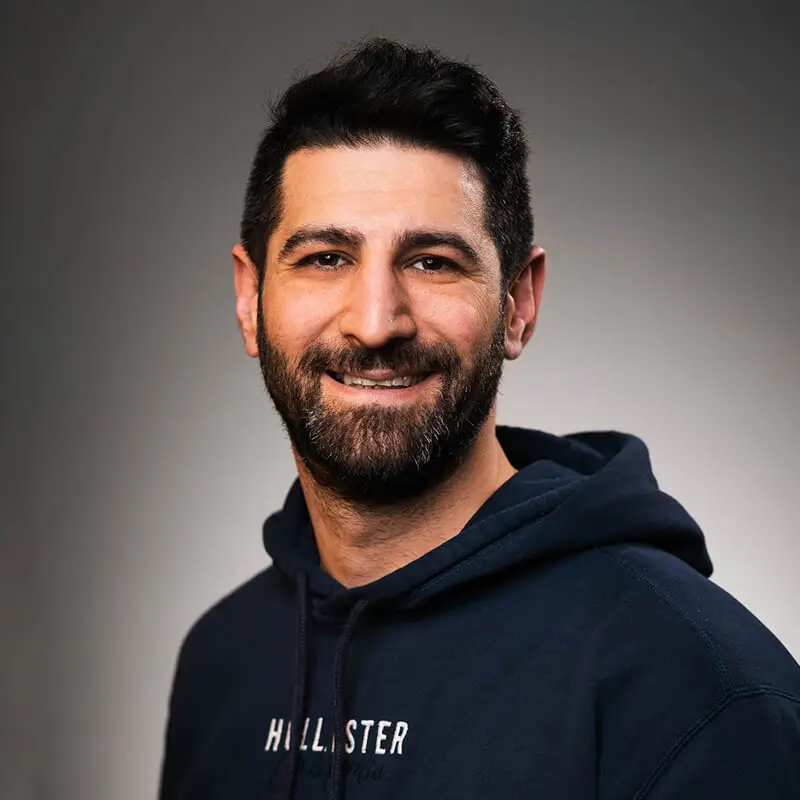 Lammans Malki
Information Technologist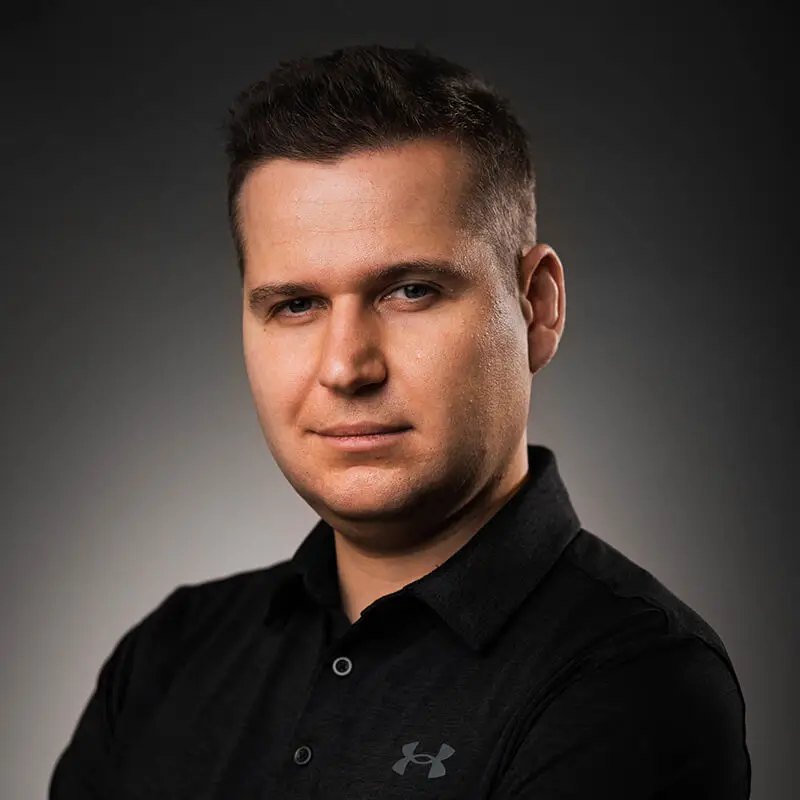 Marc Schiemann
Light-setting Cameraman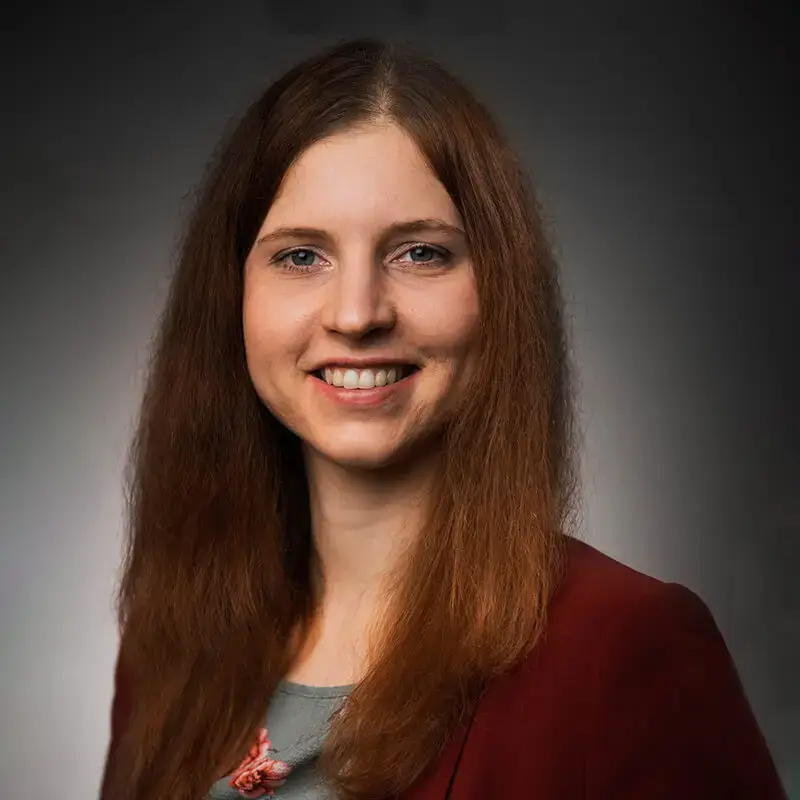 Kristina Ratzka
Cameraman & Editor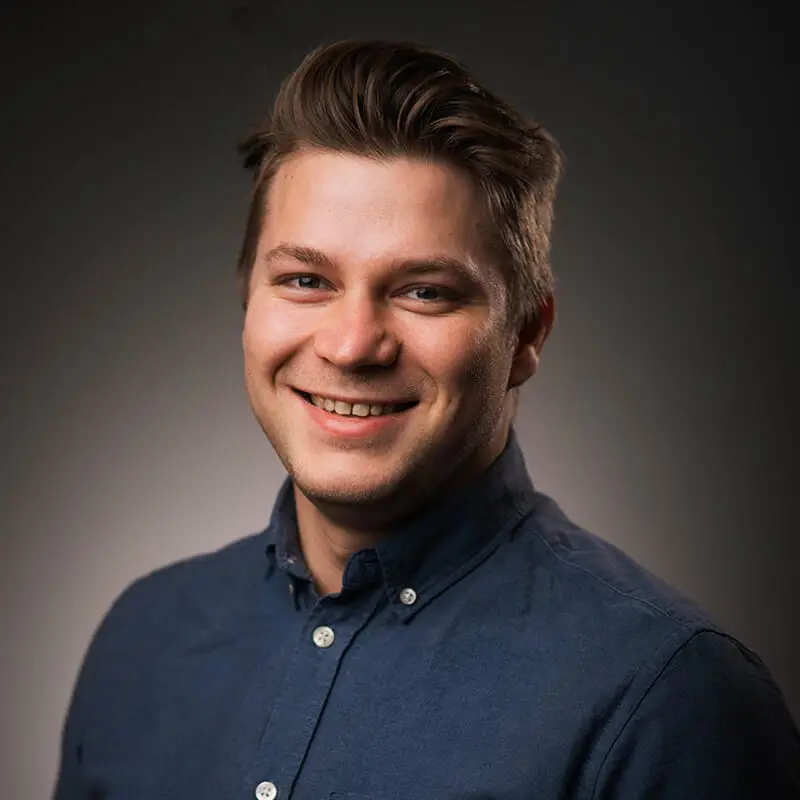 Artur Kechter
Livestream Expert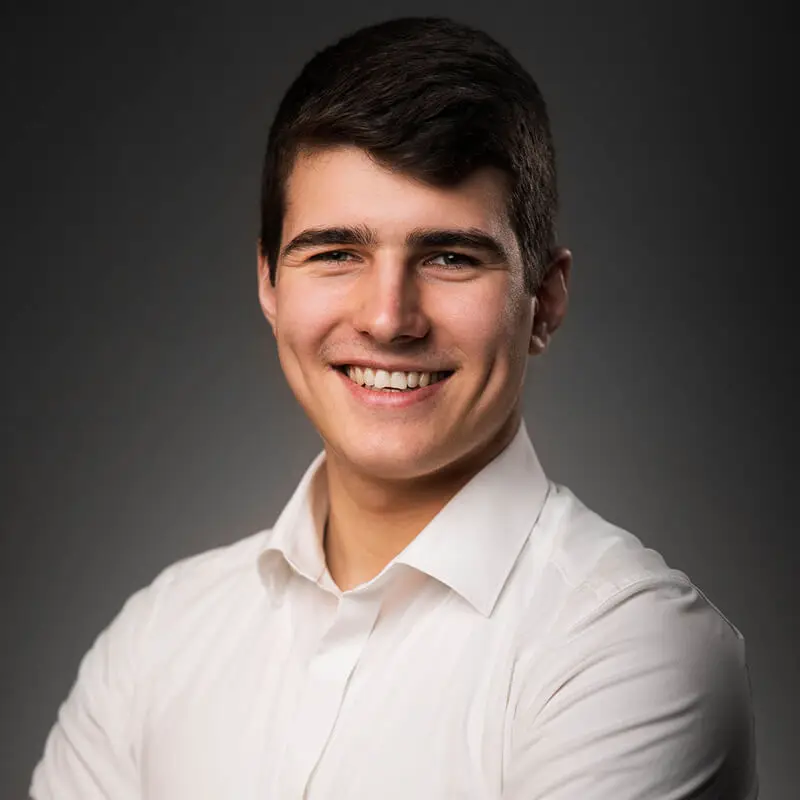 Ruben Wallmeroth
Cameraman & Editor

Jessica Maniera
Technical High School Intern - Area: Design
COLLABORATE WITH US
LET'S GET TOGETHER