WORK WITH US
CORPORATE COMMUNICATIONS
Good corporate communication starts when the motivation of a company is made clear. ­That's why we­ like to ­start at exactly ­this point with ­our ­customers. ­Why does your ­company­ exist­? ­What is the inner ­drive, the ­enthusiasm­? ­Where is the heartbeat, what is the ­clear ­vision? What are the core values of your company? 
If we understand "why", messages and stories can be produced and transported much more effectively in corporate communications. Regardless of whether you ­want to communicate­ internally or externally.
If you ­have ­not ­formulated a ­clear ­vision or "­why" in ­this ­process yet, ­we will ­be happy to support you with this. ­If ­a vision already ­exists, we would love to get to know and understand it. Once ­we know ­the ­vision, the ­mission, as well as the ­values of a ­company, ­we produce targeted messages ­for the ­appropriate audience ­via the ­right ­channels ­so that they ­can­ achieve ­maximum ­impact.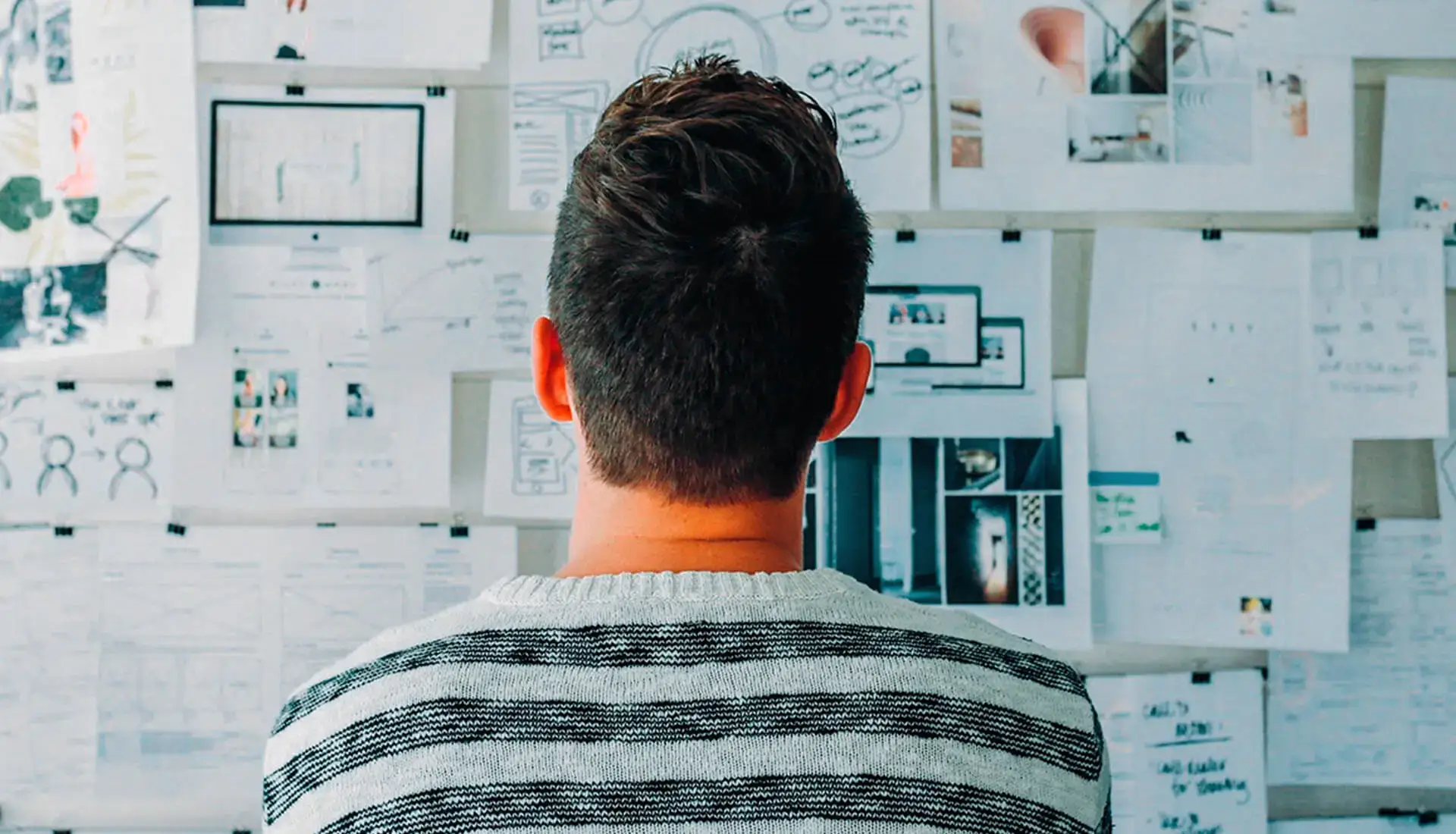 WHERE DO WE START?
At the ­beginning of ­every ­partnership, ­we make sure we are a good ­match­. ­Then we ­usually­ visit you on ­site so you can get to know us: who we are and what we do. ­Together ­we find ­out what the company truly ­needs ­and where we ­can ­start with ­our services. ­We ­help with ­both ­external and internal ­communication. ­We ­have­ ­experience in ­both ­areas and have ­successfully ­implemented projects and ­communication strategies.
WHAT DOES E-PRODUCTIONS OFFER?
­A key ­building block we ­offer is a ­workshop with your ­company­'s ­management level to ­find out ­the common heartbeat. ­In ­this ­workshop, ­we develop the ­vision, ­mission, and ­associated ­values ­together with you. ­Often ­this step is indispensable­, as it clarifies the heart and drive of the company. Some companies ­have ­already ­developed ­this ­approach. ­Then ­we just look to see if there are any­ adjustments needed.
­If a ­vision, ­mission, and ­associated ­values ­already exist, ­we offer ­internal (and external) communication services. ­Internally, it is most often about clearly ­passing on ­information within the company, or about ­employee motivation­. ­Companies ­often look for ­good ­ways to ­communicate­ internally. ­Here, ­videos by ­managers ­especially ­(for ­example CEO messages­), as well as company events, are ­a very ­important ­part.
For ­external ­communication, ­we ­also­ offer ­concepts and ­media to ­achieve ­the ­desired goals. ­This can be via ­online ­or social media channels, but also on ­television. Here ­we offer you suitable strategies to ­reach the right ­people as ­well as ­businesses. ­We understand both B2B as well as B2C markets.
ARE THERE 'ADVICE-ONLY' PACKAGES?
­We offer that as well. ­For ­some of ­our ­customers we are ­simply ­consultants and do ­not act as an executing agency. Here we ­want to ­offer you the ­necessary ­flexibility. ­We are ­very ­happy to­ advise and ­want to think along with you ­and ­strategically ­move your ­company forward. ­For example,­ we can ­meet ­with your ­CEO or a ­small ­group of ­employees/leaders­, ­arrange­ a Zoom call, ­or ­offer ­a half-day ­or full-day ­seminar on site. ­You can ­also ­book ­our CEO as a keynote speaker to ­bring ­new ideas and visions to ­your ­company ­with ­a ­motivational seminar.
COLLABORATE WITH US
LET'S GET TOGETHER